Tropical Storm Iota could strengthen into a major hurricane in the Caribbean and slam into Central America early next week — the very region already devastated by Hurricane Eta earlier this month — forecasters say.
The storm is forecast to be at or near major hurricane strength prior to making landfall across Central America, according to the NHC. A major hurricane is a hurricane with winds of at least 111 mph. (Read More)
Follow the Hurricane Live on this webcam over Honduras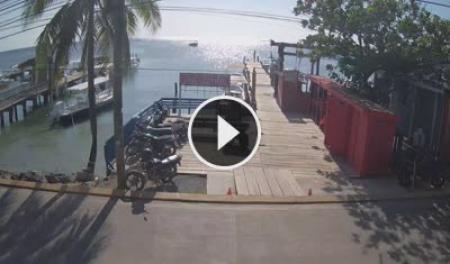 Last Updated on 16/11/2020 – 10:40 by EuropeWeather24
Es tut uns leid, dass der Beitrag für dich nicht hilfreich war!
Lasse uns diesen Beitrag verbessern!
Wie können wir diesen Beitrag verbessern?